Research and Development Analysis
The Goal: Now you don't even have to guess what the consumer wants.
The manufacturer's traditional power of persuasion has long since shifted to the consumers. They maintain firm opinions about every product and service, and they do not hesitate to share them with the world. Yet the quest to influence customer opinion is precisely where great opportunity awaits. In the never-ending race to launch new or improved products, the web is not only a platform for analyzing consumer pressure and opinions – it's also a human laboratory for testing breakthrough ideas.
Every new discovery begins with an idea. Unfortunately, traditional brainstorming between the company's most experienced marketing and engineering personnel will not always generate that longed-for stroke of genius. Sometimes it is found outside the conference room, far away from the documents and worktables, gleaned from someone who uses your products (and those of your competitors) every day.
While extracting criticism and complaints from consumer conversation, Buzzilla also reveals scraps of data that can come to fruition as engineering ideas, technological developments and breakthrough suggestions that will give the customers what they truly want. Instead of trying to guess which development or innovation will capture consumers' hearts, you can simply listen to what they are saying and try to convert their ideas into reality.
From the Big Brother Case Study
How social media analysis helped us to correctly predict the winners of the popular reality show Big Brother: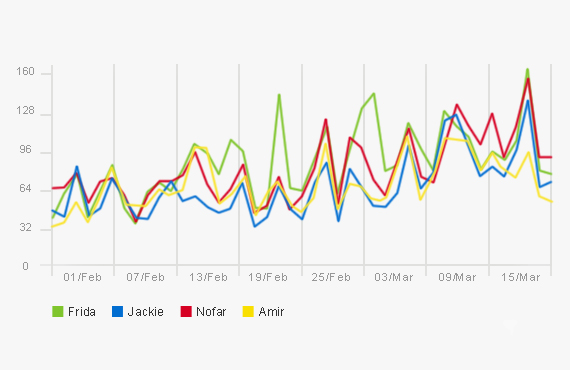 For the full research study click here